York Archaeological Trust has worked with a range of contacts and partners across the sector for many years. Early involvement in your project will enable an assessment of any potential risks surrounding archaeology.
Not sure which service you may need? Take a look below at the consultancy services we provide or contact the team. Details on how to get in touch can be found at the bottom of the page.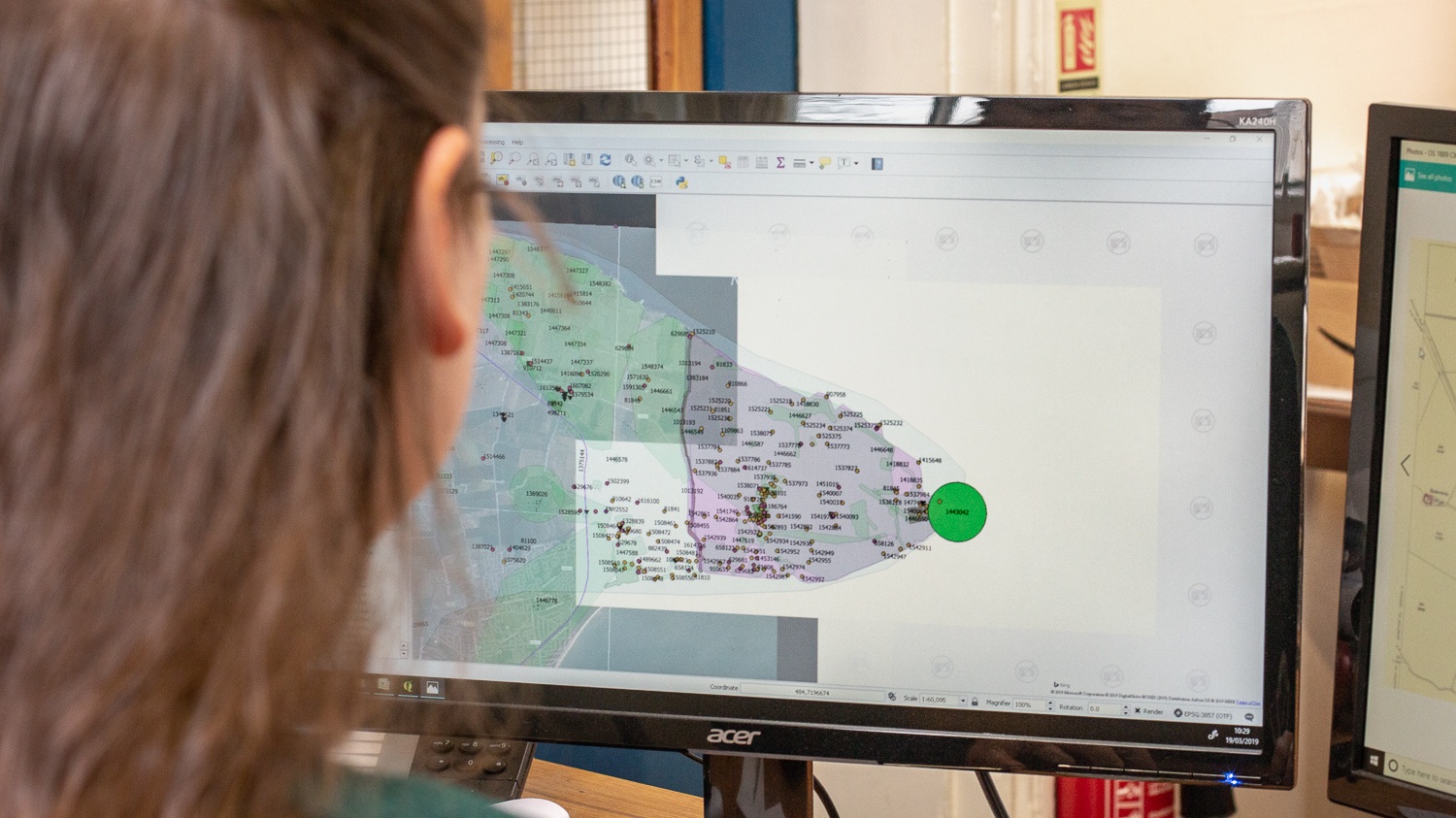 Required to support both planning applications and environmental impact assessments, desk-based assessments involve a search of the historic environment record and a review of relevant sources to provide an appraisal of the site's archaeological potential.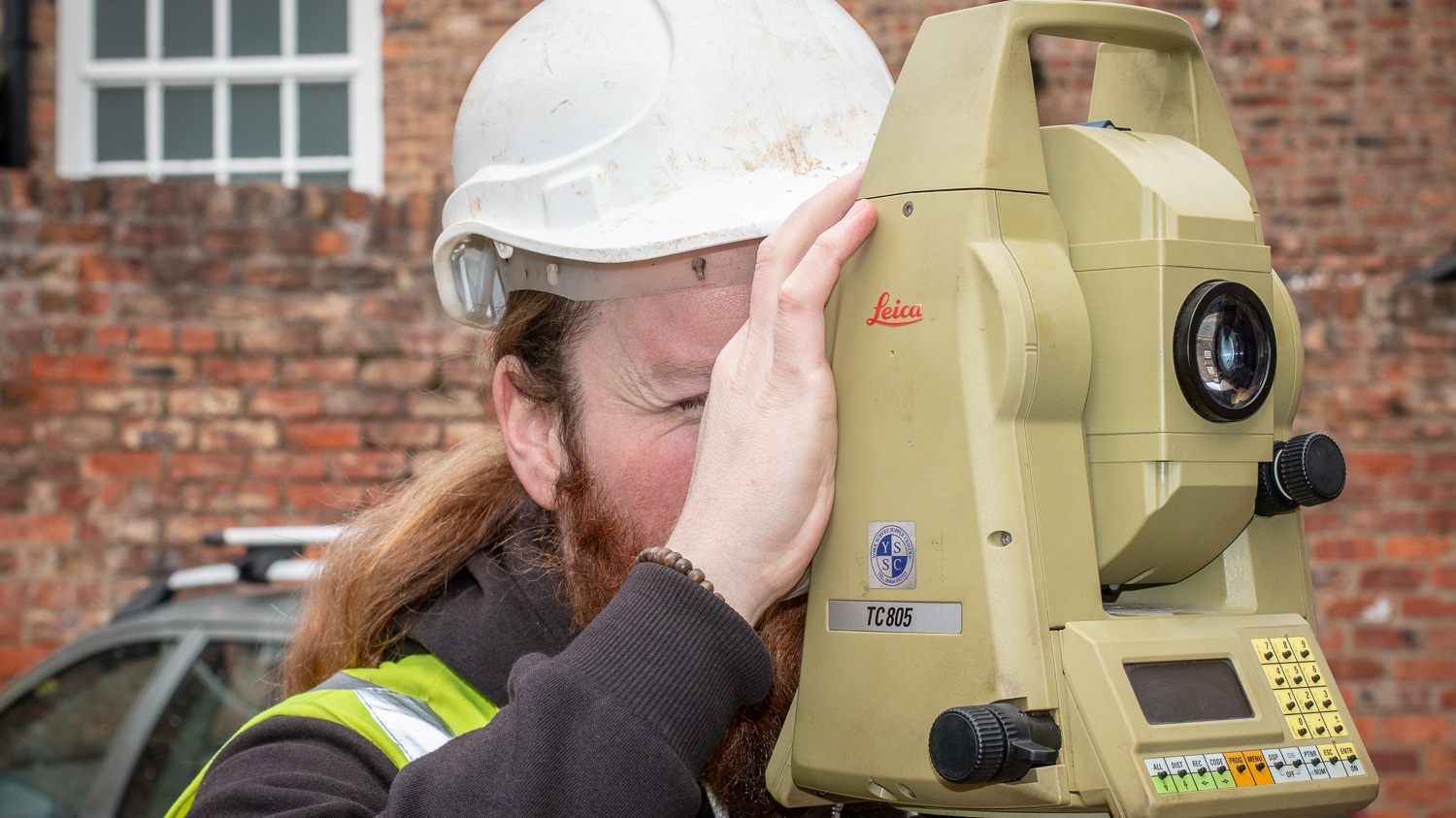 Historic Buildings Appraisals
Historic Buildings Appraisals assess the historic significance of a building, its components and setting. In doing so they identify opportunites for change and features that should be retained to maintain the historic significance of the building.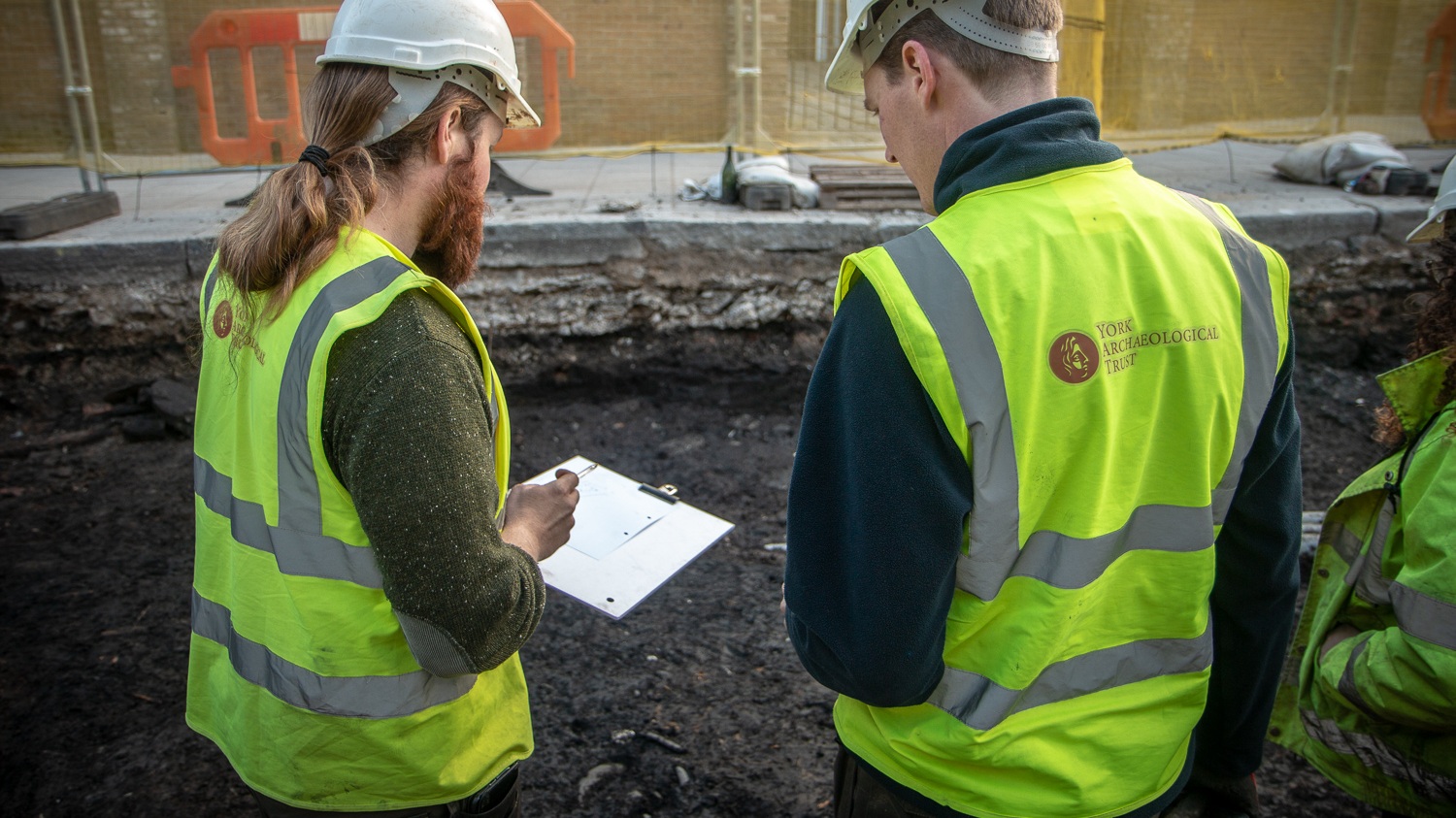 Our Conservation Heritage Plans establish the heritage interest of a site or property and its most significant aspects. Heritage plans provide strategies for change and enhancement, and are often required for a funding bid.
Contact the Fieldwork Team today for an informal chat about how we can assist you.
Normal office hours: Mon-Fri, 09:00 - 17:00